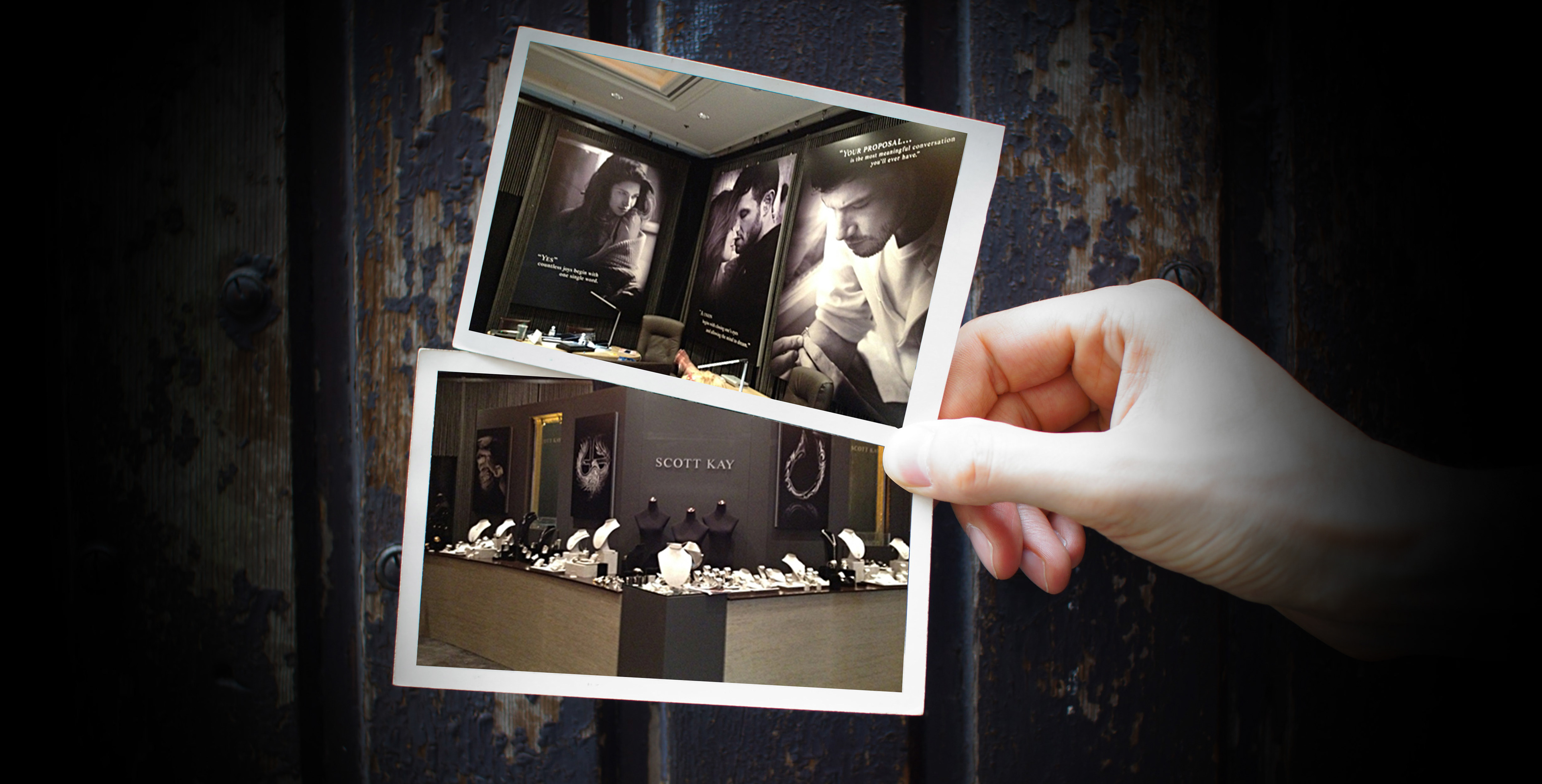 Creative Direction for the Scott Kay brand that spans across the brand's well known bridal line as well as its emerging fashion line.
The concept behind the showroom's campaign was to balance both the bridal and fashion categories through the use of storytelling and focusing on the details of key pieces of what artist Scott Kay referred to as 'wearable sculpture'. 
The story talks not to the proposal or the wedding but the spirit of the union.  The detailing within each pieces calls back to the attention and detail that goes into a successful marriage.